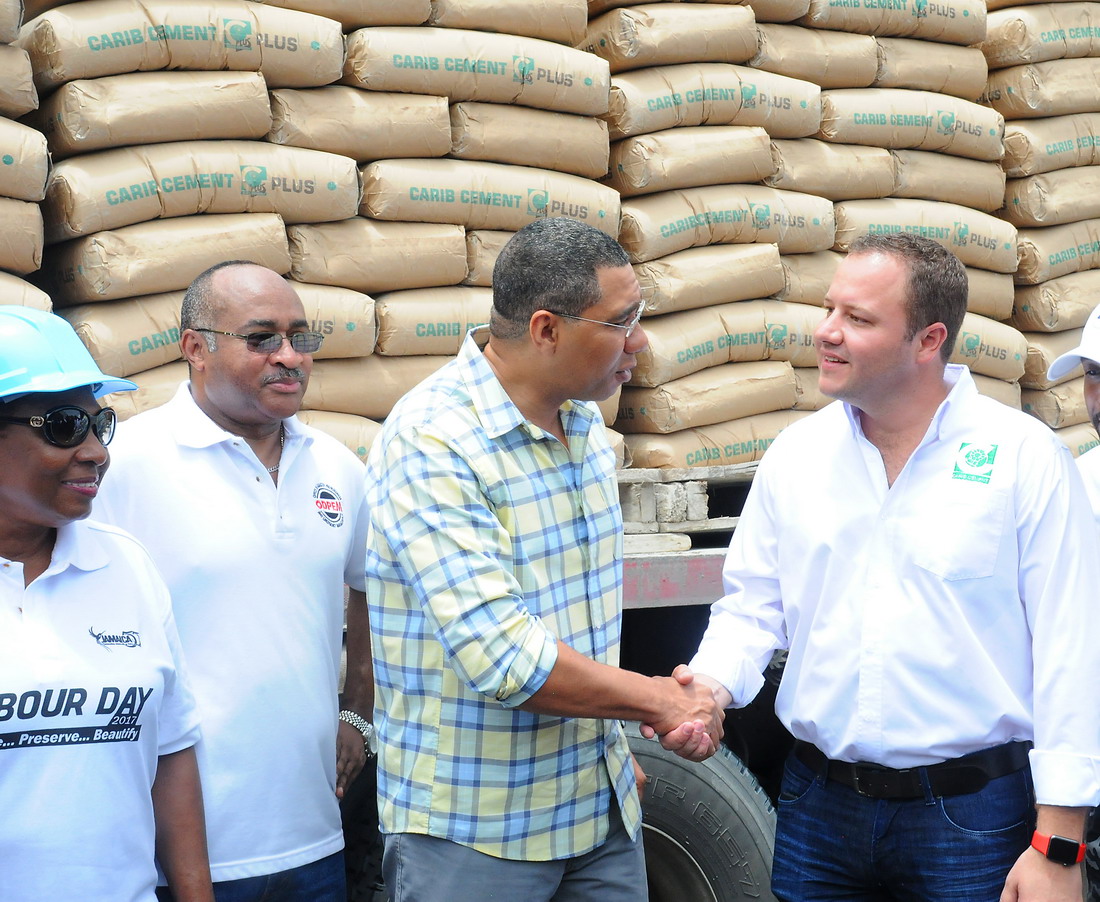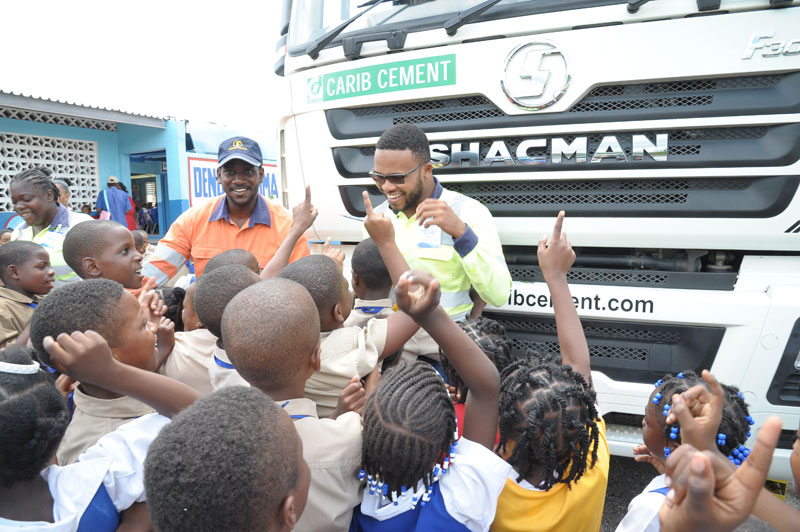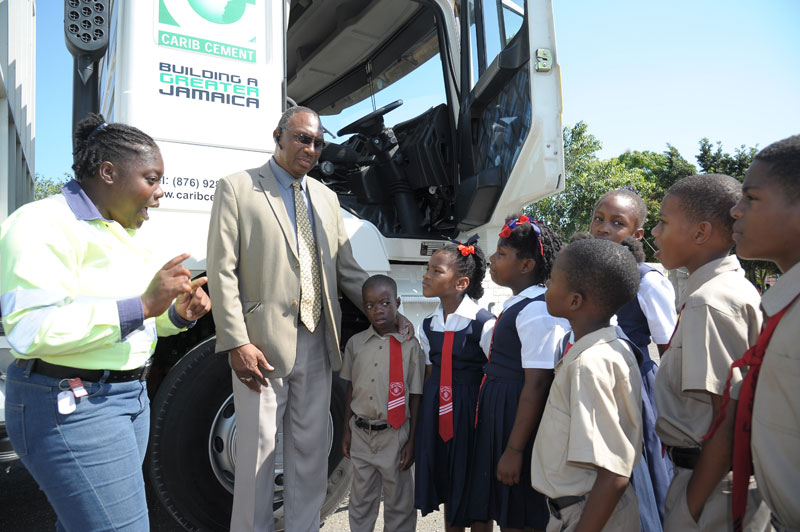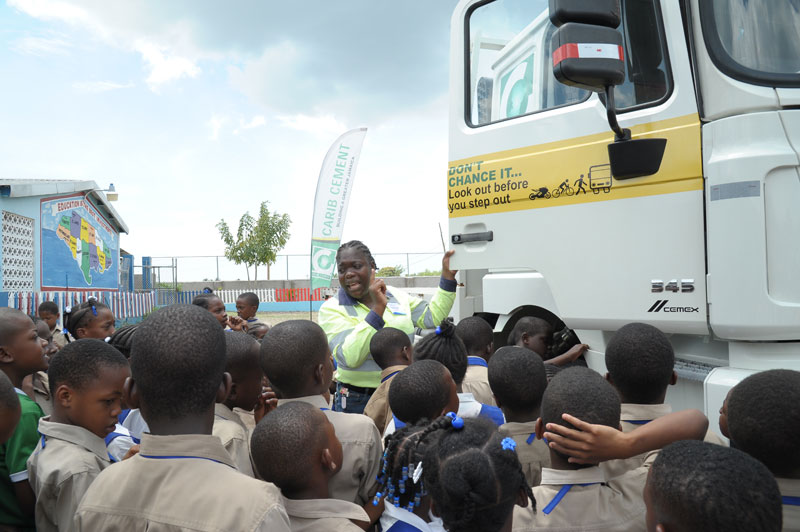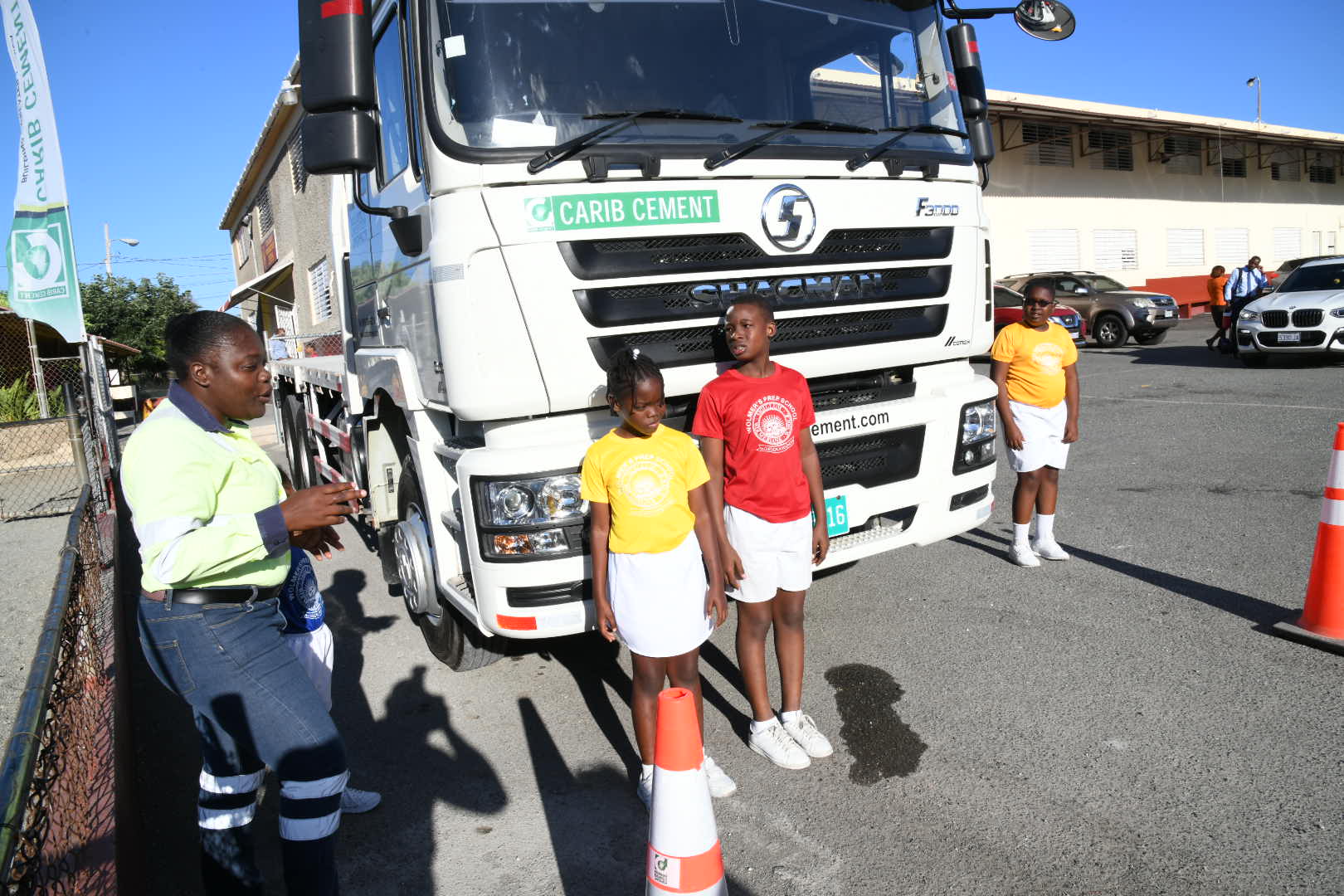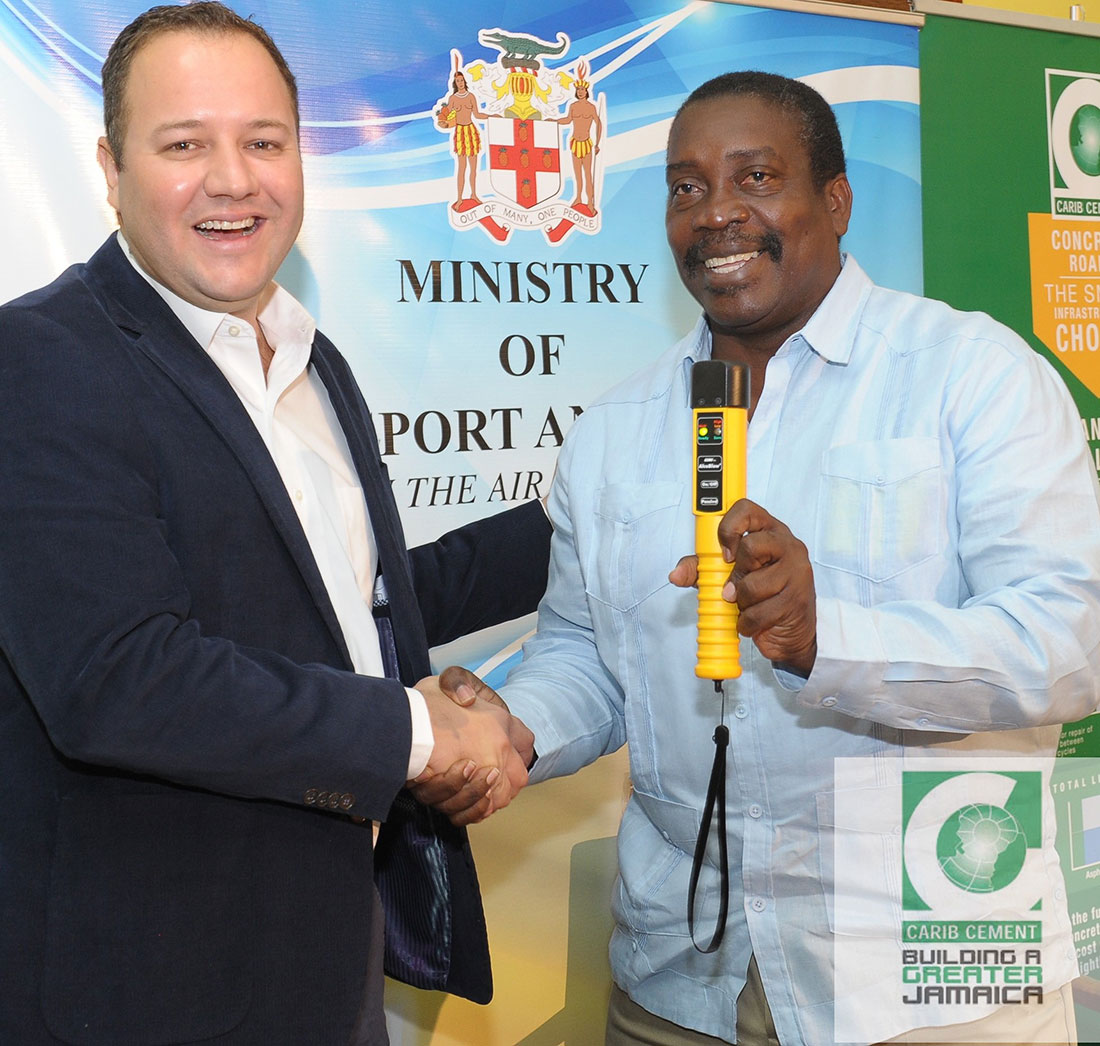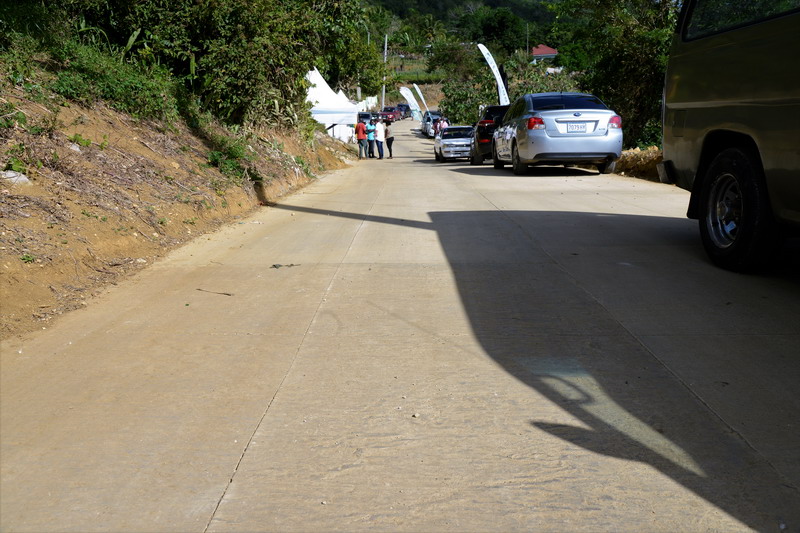 Recognizing Labour Day In A Meaningful Way.
A team of 40 persons was organized by Carib Cement to brighten up the Camperdown High School in commemoration of Labour Day. This included the painting of a wall built by Carib Cement, the planting of flowers and general maintenance of the school's grounds. This will impact more than 3000 students that attend the institution as well as their parents and the staff.
The company joined Logos Hope and the Rotary Club of Kingston and Port Royal in this remarkable effort.
It's all about Family!
Family members of Carib Cement employees were thrilled to participate in the inaugural Carib Cement and CEMEX Family Plant Tour that took place on July 8, 2017. It was a memorable day where the children were provided uniforms to replicate that of their parents which allowed them to envision their parents' daily work life and have a greater appreciation of their jobs at Carib Cement. The concept was adopted from CEMEX to expose families to our place of work.
The tour began at Cement Mill 5 and the exciting journey continued along to Kiln 5 and then the hub of the plant – Central Control Room. The group learned about the importance of safety, the cement manufacturing process and the basic operations of the plant. The children were excited as they asked many questions about the plant and the requirements to work at Carib Cement. Feedback provided by one parent was that his child was proud and excited that he had the opportunity to sit in his chair and see what he does every day.
The tour culminated with a hand printing exercise on the Carib Cement/CEMEX Family Wall which serves as another reminder to all employees that we must return home safely.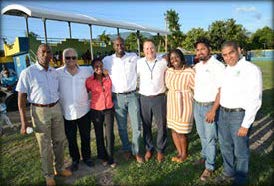 Carib Cement Invests in Sports
Once again, Carib Cement's commitment to corporate social responsibility was highlighted with the inauguration of the newly refurbished and upgraded Donmair Sporting Complex last Thursday, August 17, by the Member of Parliament, Minister Karl Samuda, and General Manager Mr. Peter Donkersloot.
This community now boasts of having a world class facility as Carib's investment resulted in the refurbishment of the football field, the netball/basketball court as well as repairs to the walls and fencing of the facility. The complex was also upgraded with viewing stands, bathrooms and a small office. As a result, the residents of the Common and Beverlydale communities are now well equipped to accommodate competing teams from other communities.
Members of the communities who were in attendance at the ceremony expressed their appreciation and gratitude by using the facilities as soon as the formalities were completed. Another sound investment by Carib Cement.
Carib Cement…Building a Greater Jamaica!