Health & Safety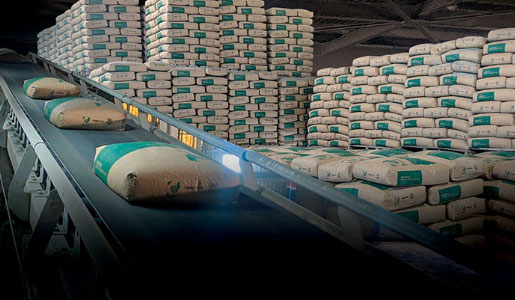 Carib Cement is committed to improving and safeguarding the health and safety of its workers, stakeholders and all who can be affected by its operations by ensuring that resources are provided to facilitate effective health surveillance, environmental monitoring and health care services. We are proud to have achieved ISO 45001 certification, demonstrating our obligation to the Health and Safety of our employees, contractors and the persons that interact with all aspect of our business. Our health and safety culture has evolved through continuous improvement, ongoing training, mainstreaming safety and investing significantly in equipment, tools, and other resources.
Environment
We recognise our responsibility to the environment and that our viability is inextricably linked to the responsible management of our impact. As a responsible corporate citizen, we are charged to be good stewards of the environment. We demonstrate our commitment to this responsibility by carrying out our operations with procedures geared towards minimising our negative impact on the environment. We also engage in fruitful partnerships with local stakeholders to protect the environment. We are committed to preserving air quality by continuously reducing our emissions.
We continue to be strident in meeting both local and international standards for our products. Our products meet the both the JS and ASTM specifications, and through our management systems, which keep abreast of industry and international best practices, we have retained ISO 9001 2015; ISO/IEC 17025:2005; ISO 14001:2015; and the SGS ISO 45001 certifications.
Quality
The achievement of this policy is ensured by a focus on the following overall objectives:
Provision of all necessary resources to enable personnel to effectively carry out their duties.
Regular review of operational methods and practices with a view to continuous improvement.
Ensuring that quality system procedures are followed.
Taking a preventative approach to problem solving.
Ensuring that each employee is conscious of and committed to Quality.
Specific quality objectives are regularly set and systematic action is taken towards their achievement.
This policy and these objectives are implemented through the establishment of a documented Quality System, which satisfies the ISO 9001: 2015.
Download ISO certificates: